Welcome! As Mennonite Church USA denominational minister of youth and young adults, I want to welcome you and let you know how glad I am to have you here! On this Mennonite Church USA youth site, you will find free downloads to topical discussions and Bible studies, resource links for books and other websites, information on our Mennonite colleges and service opportunities to help your youth discern next steps after graduation, and upcoming events. We are also currently working on creating learning circles and mentoring groups as virtual cohort groups for support and formation. More info soon!
Whether you are a youth pastor, sponsor, teacher or mentor, navigating youth ministry can often feel overwhelming. It is my hope that this site will offer tools and ideas, resources and meaningful opportunities to connect with others. Enjoy and take a look around!
Join our Facebook page to stay connected together, ask questions and offer suggestions!
Joy for the journey,
— Rachel S. Gerber, denominational minister of Christian formation for Mennonite Church USA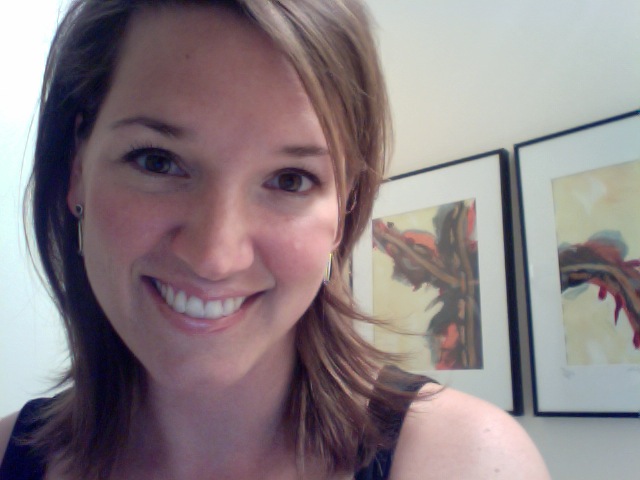 Youth Resources
The Gathering
The Gathering brings together youth workers from across the denomination once a year to discuss the latest issues in youth ministry in our church and world.
At The Gathering  we also worship together, play together and share with one another about where God is moving in our lives and communities. You will leave inspired and renewed to continue your work and ministry.
Read about The Gathering 2016: Ministry Matters
Deep Faith
Deep Faith is a practical conference designed to empower Anabaptist pastors, teachers, and lay leaders in the church to develop a robust understanding of life with Jesus and expand our imagination of faith formation for the 21st century. More information here.